Enjoying a movie is a timeless way to relax and spend time with friends. Many times, we can even relate to the characters and story lines of our favorite movie's feature characters in terms of lifestyle, struggles and love interests.
When preparing for a themed movie party, many people will wear costumes or do their hair catered to their favorite character in order to show spirit and enthusiasm, but what about makeup? If you're not sure where to begin, College Gloss has you covered with some beauty ideas for movies past and present.
Holly from "Breakfast at Tiffany's" (1961)
In order to portray a makeup look worthy of elegant Audrey Hepburn status, go for a classic look such as a smokey eye. You can read "
How to Create a Natural-Looking Smokey Eye
" about how to master a natural smokey eye, or go all-out with a darker evening look using deeper shadows.
Cher from "Clueless" (1995)
A wealthy beauty queen and shopaholic, Miss Cher Horowitz settles for nothing less than glamorous. When it comes to her makeup, nothing is off limits because Cher loves experimenting with new looks for both her makeup and fashion routines. Basically any look can work to portray Cher, from bold and colorful shadow to classic red lips. Be creative because her options are limitless.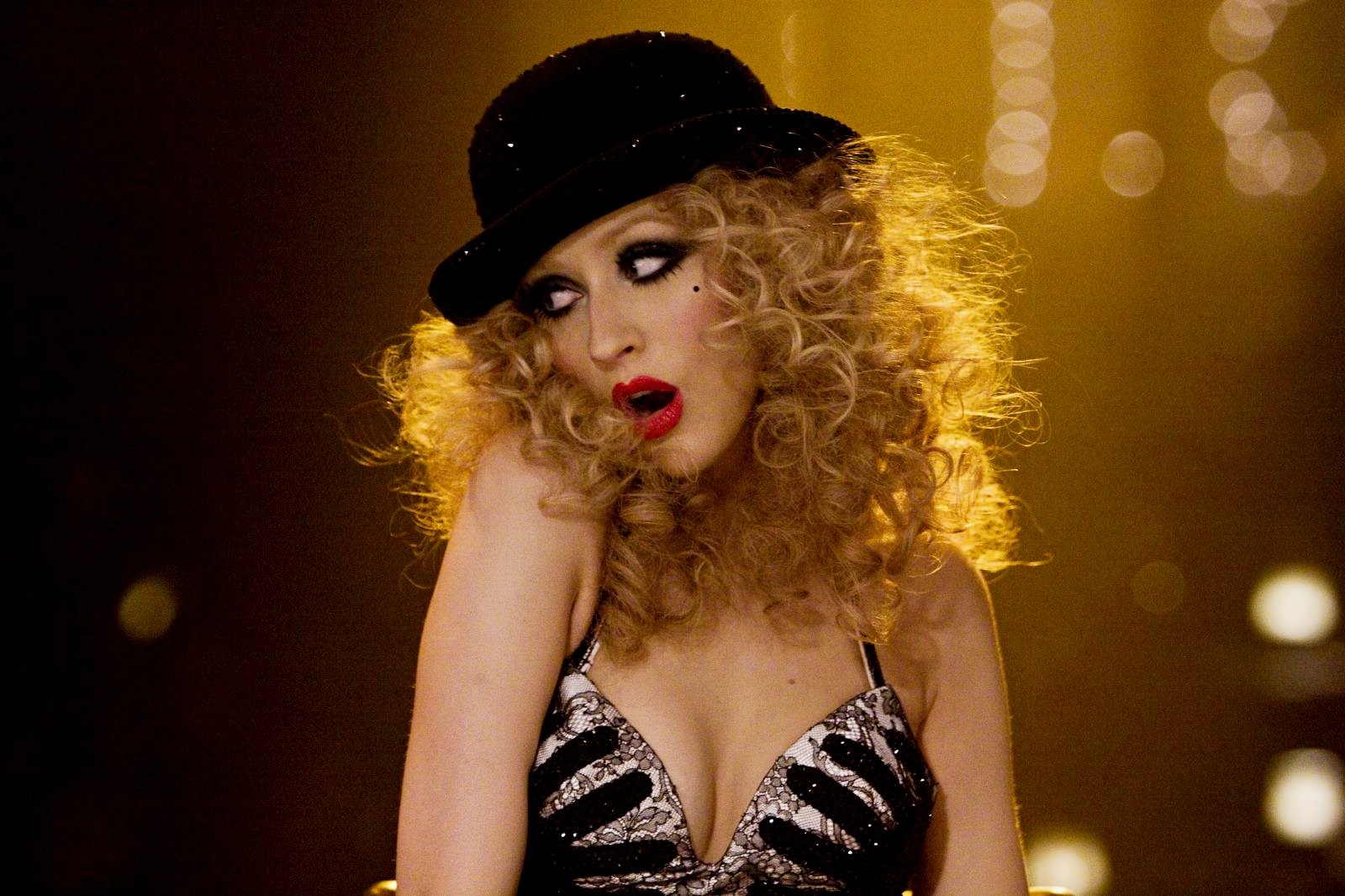 Ali Rose from "Burlesque" (2010)
Effortlessly beautiful, Ali must always look the part as she dances. The movie mentions that she taught herself how to apply makeup because her mother passed when she was young and, therefore, she was not able watch her mother practice her makeup growing up. Despite this, Ali still has a few tricks up her sleeve. To capture her persona, go for false eyelashes and bold winged liner.
Katniss from "The Hunger Games" and "Catching Fire" (2012, 2013)
Due to Katniss's financial situation and limited amount of free time, she hadn't been exposed to makeup until it was time for her to be presented as tribute for her district. Known as the "Girl on Fire," you better believe that her makeup needs to match her unforgettable name. To portray this side of Katniss, go for a bold and colorful multi-dimensional look with lots of blending. To represent Katniss's journey during the Hunger Games, experiment with earthy shadows such as brown and olive green, while keeping the rest of the look simple.
Aimee from "The Spectacular Now" (2013)
This summer coming-of-age film is about two seniors who become unlikely friends in the midst of some difficult trials. Because Aimee has a very shy and reserved personality, her makeup reflects that part of her accordingly. If you're trying to mirror Aimee's look, think back to the basics, such as black mascara, tinted moisturizer and a swipe of lip balm.
Whichever character you choose, you'll surely look bold and beautiful if you follow our makeup suggestions.
(For more inspiration from Hollywood Stars, see "
Your Signature Beauty Look: The Elizabeth
" and "
Your Signature Beauty Look: The Marilyn
."
By: Jen Morgan